Glitter Kisses
Thought about adding some lips and kiss graphics to your profile on Hi5? We have quite a few sparkley graphics for your profile here for free which you can use. Copy any code provided and paste into your profile to insert the graphic.

In this category there are a total of 45 results.
Current Page: page 1.
Choose a Page: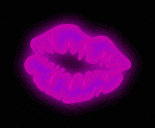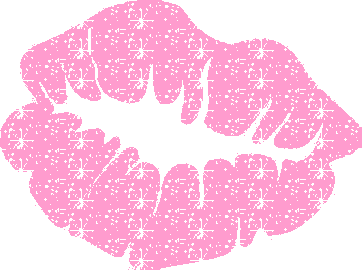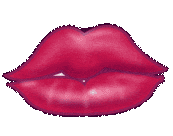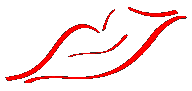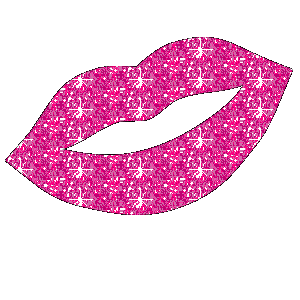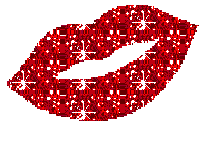 Select a Page: